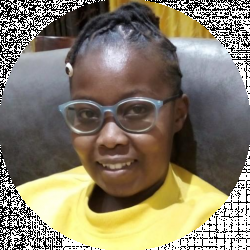 Latest posts by Jeanne Murugami
(see all)
It's always a good idea to protect your family and home from the sun with outdoor blinds. PVC roll-up blinds are an excellent way to do this because they're durable, lightweight, and easy to install. Read on for our best outdoor PVC roll-up blinds guide.
Wondering which outdoor PVC rollers will keep your home cool during those hot summer days? We have reviewed some of today's best sellers, so you can find one that fits all of your needs! Additionally, our guide includes tips on style them up with different colors or patterns for an elegant look.F
Best Outdoor PVC Roll Up Blinds: Our Top 5 Picks
Our review features the best outdoor PVC roll-up blinds according to budget, features, and design.
1. Radiance Cord: Best Overall Outdoor PVC Roll-up Blind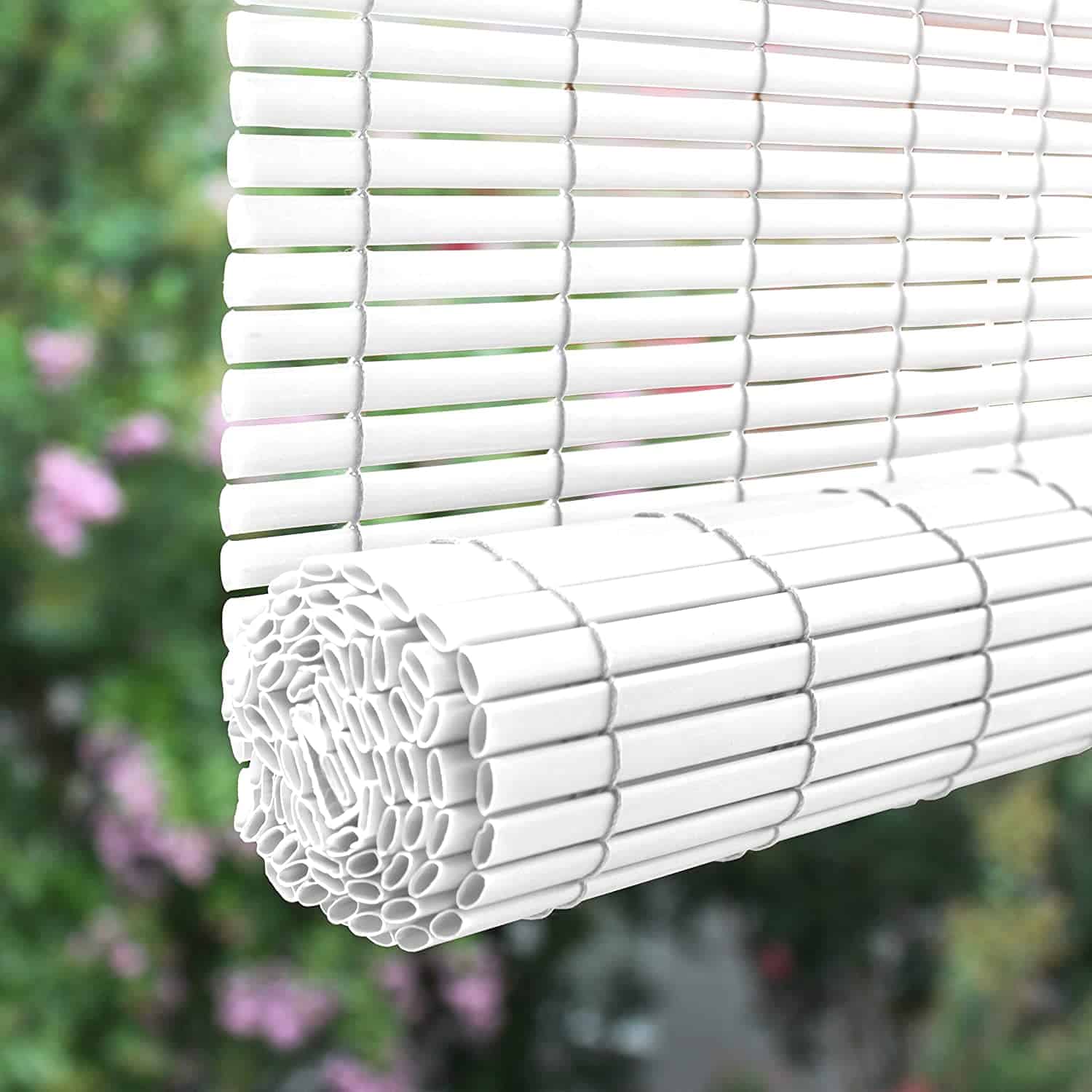 PVC construction makes these perfect for outdoor use in all types of weather. This shade can be easily installed and moved, making cleaning a breeze.
The Radiance cord outdoor PVC roll-up blind shade is a beautiful design that will bring life to any patio by reducing the amount of heat absorbed from the sun. Made from durable, high-quality PVC materials, these shades are long-lasting and built to withstand harsh conditions.
This product may be placed on an existing track or used with a bracket kit for easy installation. The blinds also boast four super strong magnets that ensure it stays put in place while blocking UV rays and providing insulation year-round without bulky cords hanging throughout your home.
Pros
The blinds are made from durable material.
They are elegant, will improve or complement your room's appearance
They are weatherproof
Cons
You can see through them, meaning they offer minimal privacy.
2.  Lewis Hyman Cord-Free PVC Shade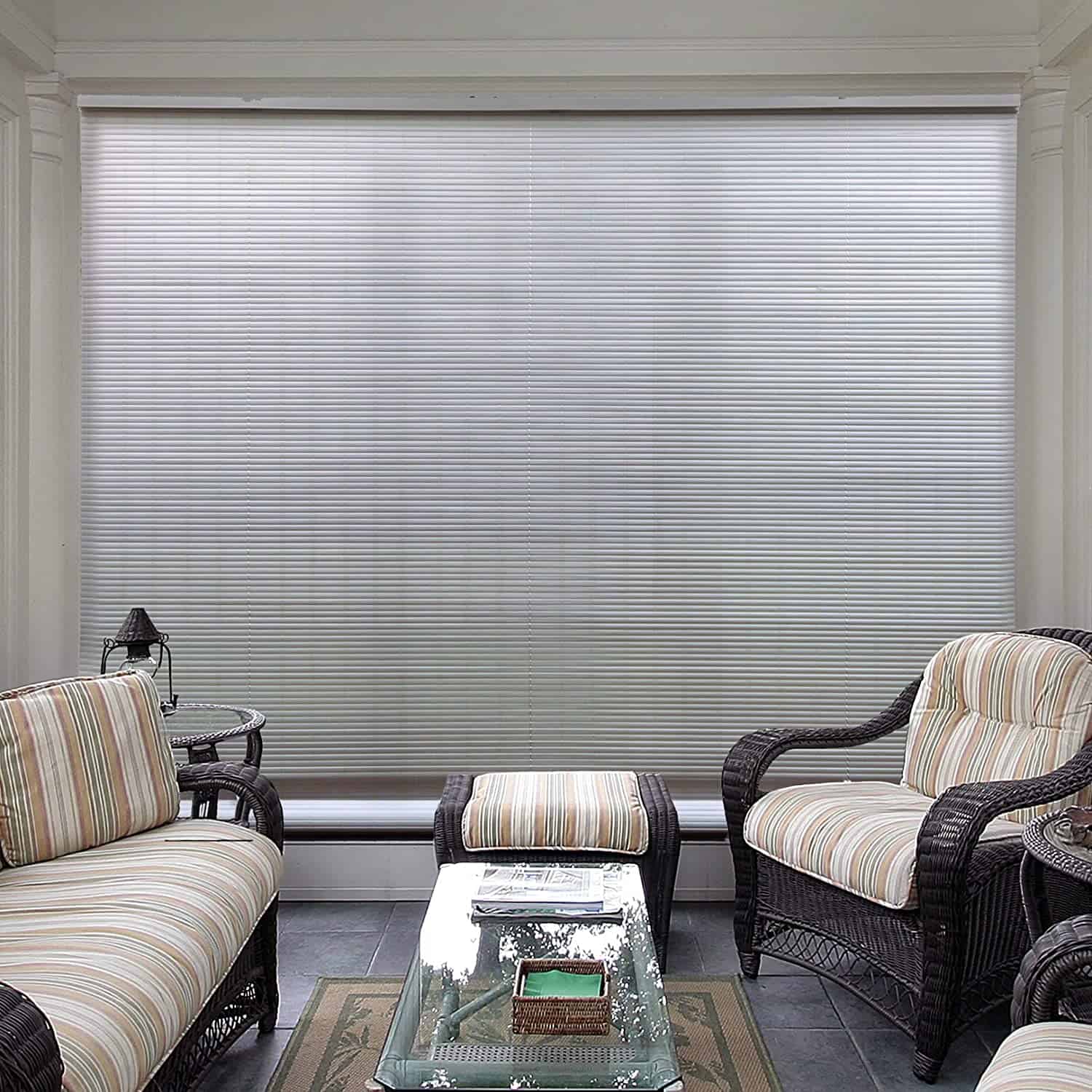 Are you looking for a cordless shade or blind that will look great in any room, fits your style, and is perfect for sun protection? Say goodbye to string and cord-based blinds because Lewis Hyman has made a beautiful design that is just what you need.
Cleverly designed with bamboo and PVC, this new range of shades comes in the classic PVC that will protect against harmful UV rays while effectively insulating your home. Cord-free, these blinds are easy to install and transport from one window to the next for ultimate convenience. Whether you'll use it indoors or outdoors, you can rest assured that it won't provide anything but elegance and sophistication within minutes.
With a UV rating of 80%, these shades let you enjoy the outdoors without getting burned. They come at an affordable price allowing you to buy one for each window.
Pros
Elegant design
Easy to install
Protects you from harmful UV rays
Made from solid and durable materials, making them weatherproof
3. Palace Designs PVC Roll Up Blind: Best Durable Outdoor PVC Roll Up Blinds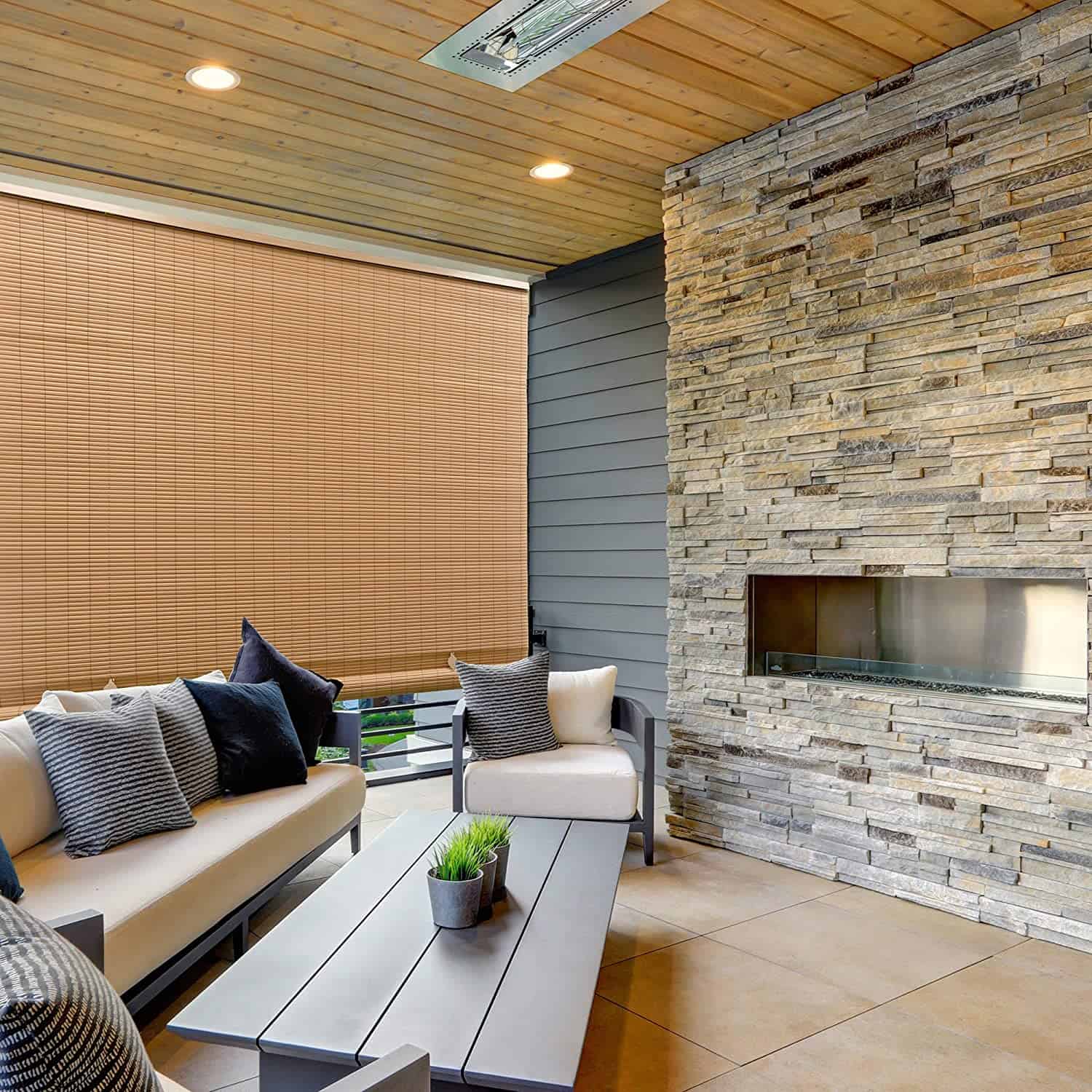 The Palace Designs PVC Roll Up Blind is the perfect solution for beautifully shading your home. Made from durable and utterly washable material, this easy-to-use blind installs quickly with safety features so you can feel reassured when using it.
It folds right up for easy storage, comes complete with an accurate headrail, and is made for indoor or outdoor use, so there's no worrying about its durability! This versatile product will suit all of your needs to filter light indoors or add some privacy outdoors.
Enjoy the beauty of pure shade without worry: get yourself a Palace Designs PVC Roll Up Blind today.
Pros
It's wide enough
It's durable
Has easy maintenance
Cons
Installation may take longer; you can't do it alone.
4. FUFU Transparent PVC Roller Blinds: Best Premium Outdoor PVC Roll Up Blinds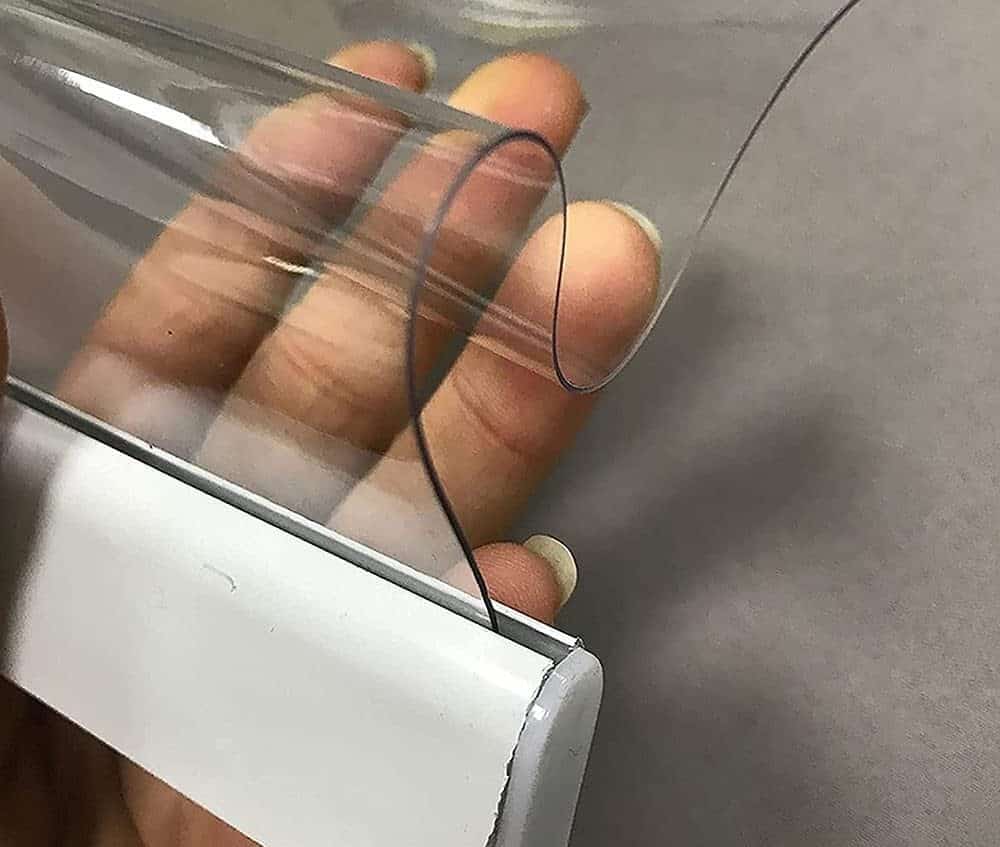 The FUFU transparent PVC roller blinds make it easy to shield pollutants. Made with durable materials, it is ideal for a patio, balcony, counters, cashiers, offices, hotel hospitals, and more.
Durable material helps keep you comfortable in hot or cold climates. It's also great for shading homes against the sun with its 99% transparency levels. This product easily rolls up and installs on ceilings making a simple solution that can be quickly taken back down when not needed.
With these features made to protect your home from the environment while keeping within your budget- what are you waiting for? Try one today.
 Pros
It is multifunctional
It is easy to install
It is wind-proof and dust-free
5. Achim Home Furnishings: Best Vinyl Outdoor PVC Roll Up Blind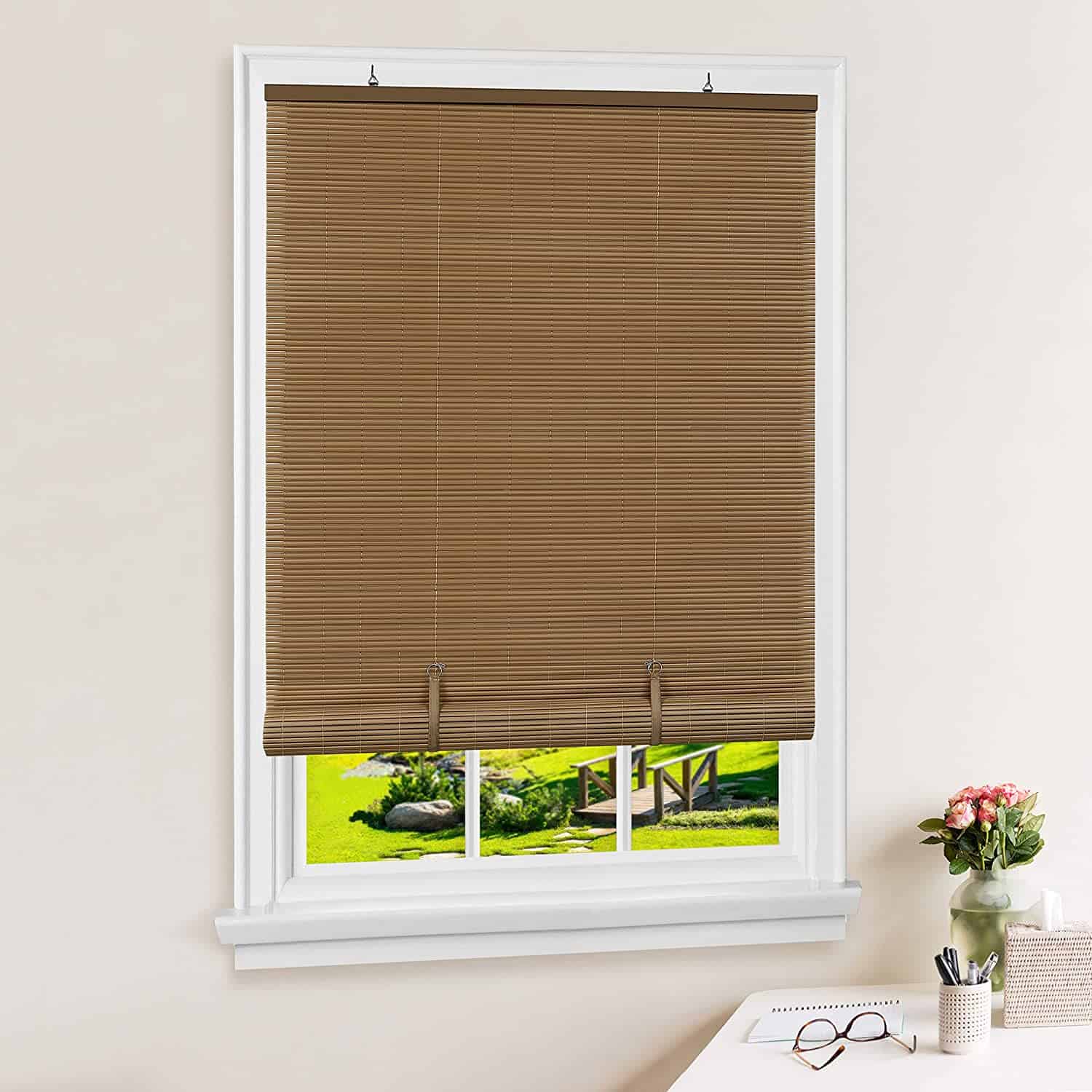 Looks like an old-school blind, but with a modern twist. These high-quality Achim home furnishing vinyl rollup blinds are available in 3 colors – black, white, or cream.
The quarter-inch oval slats allow for some privacy while still letting in the natural light. They're also 100% cord-free and designed with pet safety in mind. "Toy" pets or curious kids will not be stung if they brush up against them when they're closed -only you'll know that there's anything at all on your window.
Installation is so easy, too – just attach included strap fasteners to any inside surface edge of your window frame and secure them to the opposite side of the opening until they are firmly held in position.
Pros
Easy to install
It matches easily with other home decors
It is durable
Cons
It does not offer enough privacy
How to Style Outdoor PVC Roll Up Blinds Guide
PVC Roll Up Blinds and Flowers: A Match Made in Heaven
If you're looking for a more natural look, then flowers are an excellent choice. PVC roll-up blinds offer great protection from prying eyes. They are perfect for people who want to enjoy the outdoors but still keep their homes looking great. The best way is by using flower vases.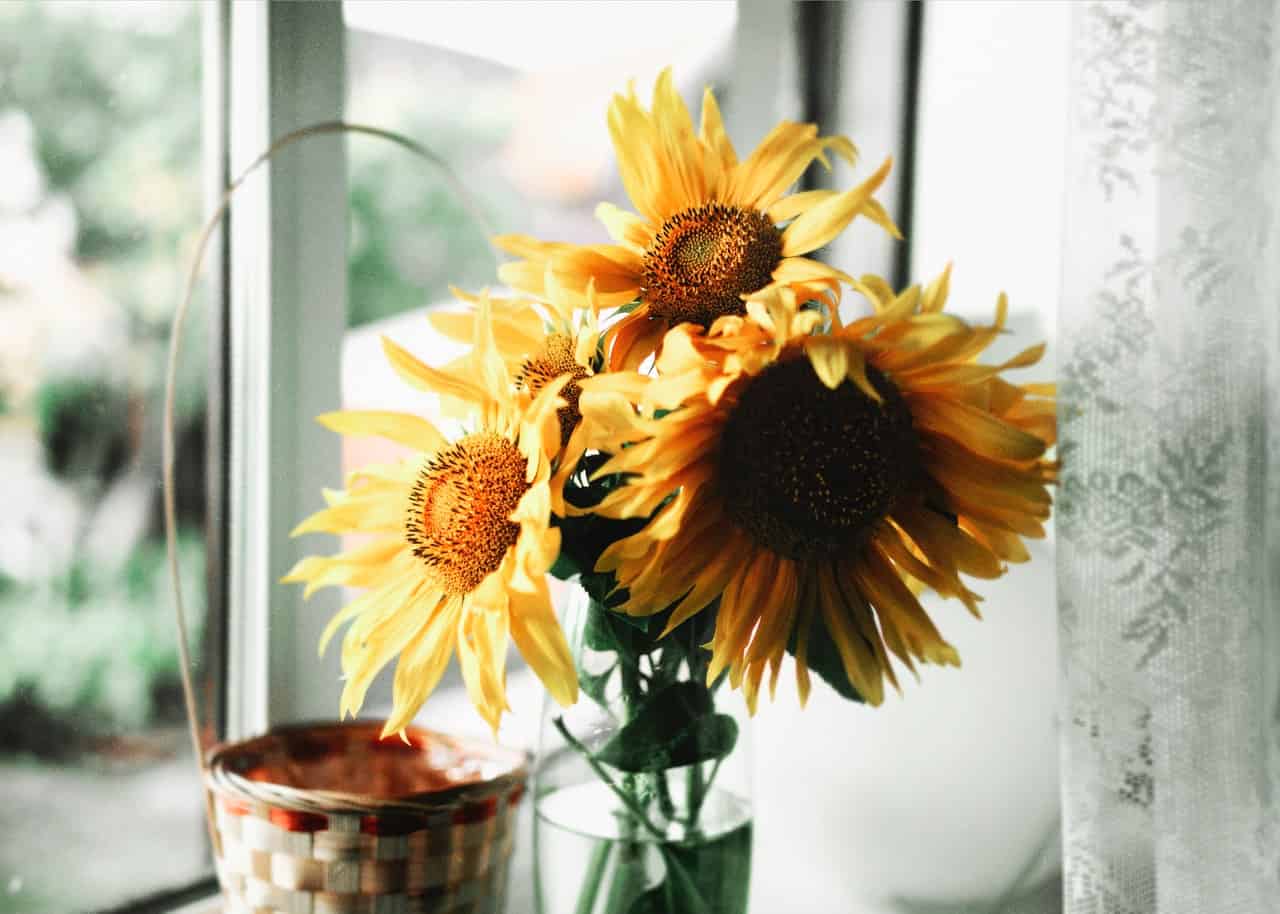 Place these in front of window panels as well so that they match whatever style your outdoor PVC roller has (or have both). Flowers will provide a neat appearance for both the window panels or even on top if placed carefully enough into an aesthetically pleasing spot near where they'll stay standing without falling over too much.
Mixing Colors
Mixing colors is an essential part of creating your style. From classic hues like white or blue, there's something in every shade that will work perfectly with your patio and make it shine beautifully on its own too.
Don't forget about black-and many other bolder tones can be incorporated into any type of outdoor decorating scheme without looking overpowering at all (even though some people might disagree).
Remember, not everyone likes loud patterns, so keep this tip close by when designing yours out because we know how much easier things seem once they start coming together nicely.
Mixing colors is the best way of making your outdoor space look more attractive, but it's important not to mix things up too much so as not to have an off-putting amount of clutter with all these different shades going on in one place.
The best color combinations for your PVC roll-up blinds are black and white, blue or green. It's not a bad idea to try some other colors too.
Drape Them With Sheer Curtains
PVC outdoor roll-up blinds are a great way to provide shade and privacy for your home. They work very well when draped with sheer curtains that block out sunlight, making them look beautiful.
You could always go the store route or use something like white sheets if the style is what you want in life. These items offer protection from harmful UV rays and give off enough light around window panels without being too flashy, so long hours working inside don't feel like it takes over all day.
Factors to Consider When Purchasing Outdoor PVC Roll Up Blinds
Ease of Use
You may not be able to use your outdoor space all year round, so you must have blinds that can change with the seasons. PVC roll-up mini-blinds will let in sunlight when open and protect from harsh weather conditions without compromising ventilation inside.
Installation Zone
The installation zone is an essential factor when purchasing outdoor PVC roll-up blinds. If you want to install them in your backyard, do some research on what area they'll be placed in, and make sure they can handle direct sunlight during summertime hours or shaded areas with little sun exposure, such as cloudy days.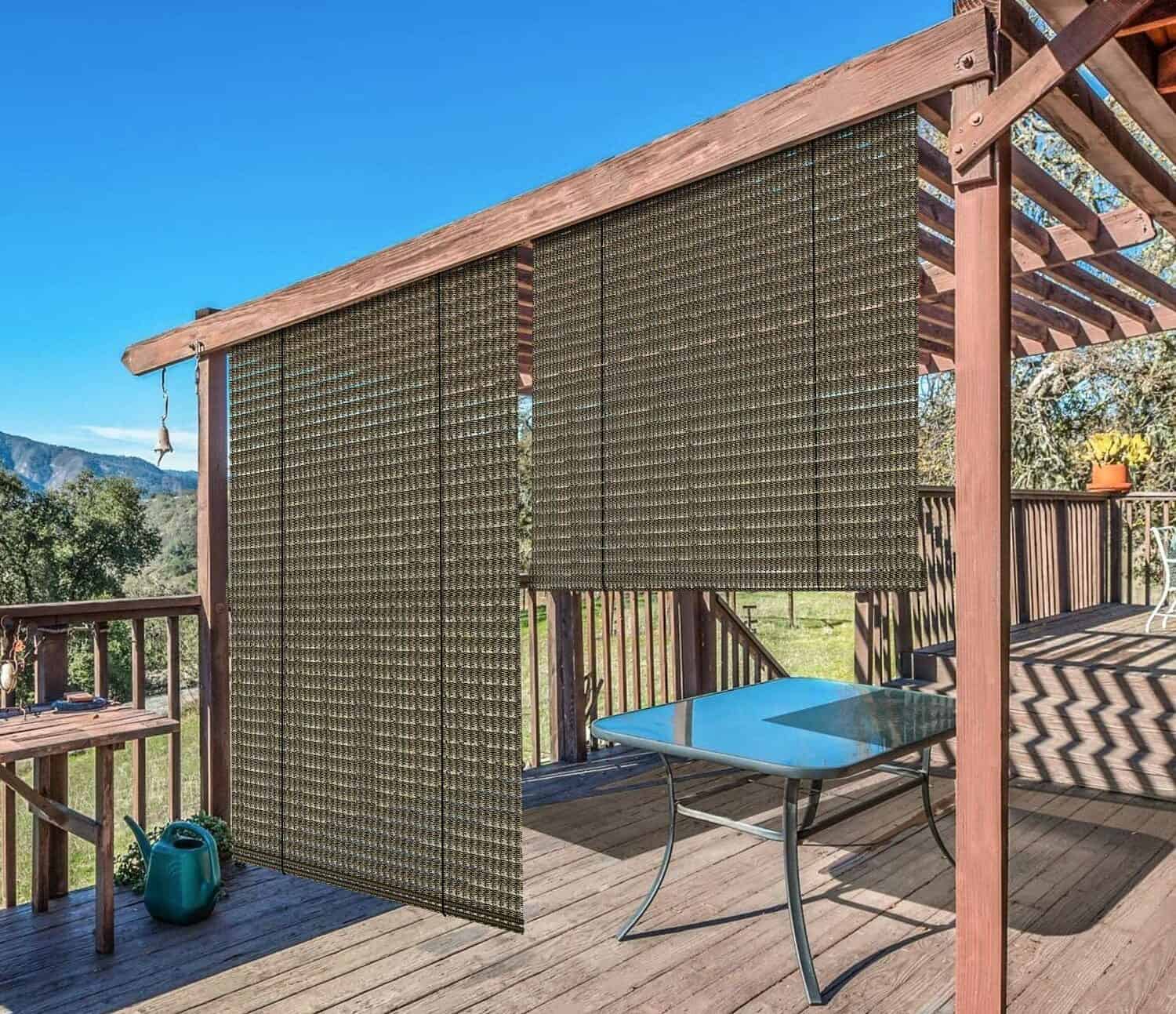 Energy Efficiency
With awnings that can maintain the temperature in your home, you no longer have to turn on air conditioning. Outdoor PVC roll-up blinds also help lower energy costs by reflecting sunlight instead of absorbing it as other materials do – this means they'll stay cool during hot climatic conditions. Some models are 25% more efficient than others, so consider which one will work best for you before making any purchases.
Climate
Let's face it: outdoor spaces are a priority in life. Some people treat them as an extension of their living room, while others try not to think about them at all. To use your outdoor area all year round requires that you consider what weather conditions will affect its lifespan and functionality- from sun protection during hot summer months or shelter against strong winds and rain showers alike.
But before making any decisions on this most impactful room, of course, you want something versatile enough so they can be changed for different seasons seamlessly with retractable capabilities.
Frequently Asked Questions
Question: Are PVC Roll-Up Blinds Water-Resistant?
Answer: To some point, yes, depending on the material. Outdoor blinds can be a great way to protect your home from harsh weather, but they're not always 100 percent water-resistant. For exterior protection, one may require an outdoor blind with some level of moisture resistance or incorporate other strategies like installing sealed windows for their construction material and design choices to work properly.
Question: Is There a Difference between PVC and Vinyl?
Answer: PVC and vinyl are two of the most popular options for blinds. PVC has been around longer, but it's also more expensive. Vinyl is cheaper, but it won't last as long in direct sunlight or harsh weather conditions such as snowfall, where PVC will stand up better.
Question: Are PVC Roll-Up Blinds Durable?
Answer: With the high market demand for synthetic materials, you can tell that they are durable. Not only do these window panels come in different colors and styles to fit your home decor, but they also provide excellent sun protection for both yourself and the furniture inside of your house. You save money with a friendly budget since PVC synthetics never crack or fade over time.
Question: Is It Beneficial to Own a PVC Roll-Up Blind?
Answer: With their ability to block sun rays and offer a cozy look for your home, all at cost-effective prices, you can always smile knowing that these pieces are around with significant benefits. If you love the nice cozy look but don't have a fire extinguisher and fire starts accidentally, then never pass them up when visiting amazon or any store since they are fire-resistant.
Question: Between PVC and Aluminium Blinds, Which One Works Better?
Answer: Deciding which window treatment to install in your home can be a surprisingly tricky process. There are so many options that it is easy to get overwhelmed and just pick one based on what looks good at the moment without thinking long-term about how you want your house decorated, or if there's an essential feature like blocking light which you're sure needs attention before buying any product. Aluminum provides excellent protection from heat/light regulation, while PVC offers traditional designs for classic aesthetics.
Conclusion
If you need more information on the best outdoor PVC roll-up blinds, I've provided a guide about what to look for and why this product is so popular. Outdoor PVC roll-up blinds are great because they offer protection from sunlight and privacy without taking up too much space or requiring installation.
They can be adjusted to fit any window size and deployed in seconds. These lightweight materials make them a perfect choice when you want something quick and easy that doesn't require professional help as curtains do.
We recommend the radiance cord outdoor PVC roll-up blinds because they are long-lasting, elegant, and work in many conditions.